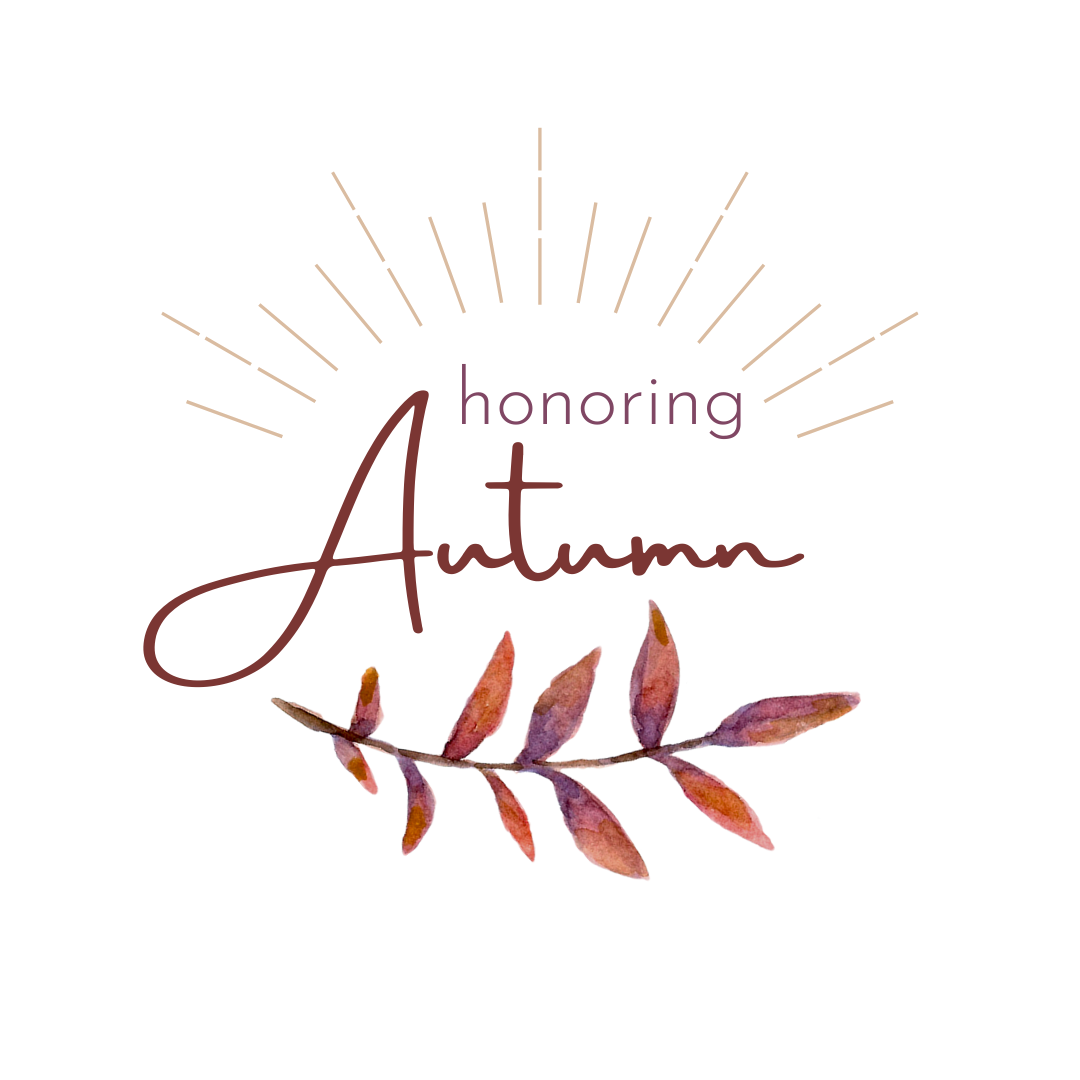 Nourish Your Mind
& Body this Season
Welcome to honoring Autumn! This is an immersion into customizing your yoga practice and supporting your energy through the Autumn season.
Inspired by the wisdom traditions of Ayurveda & Traditional Chinese Medicine, enjoy informative seminars and nourishing yoga & meditation practices to find internal balance within our shifting environment.
Fall into Yoga & Self-care
Eva & Clare have poured their love into crafting this selection of wellbeing practices for you! This unique program contains so many facets for you to explore this Autumn.
We've crafted an educational & enriching program for yoga students & teachers who are keen to learn more than a typical yoga class can provide 🤓
Clare & Eva have designed an all-inclusive on-demand experience, including informative seminars, nourishing practices, complimenting playlists & nourishing seasonal recipes! Over 5-hrs of content at your fingertips 💕✨
Plus, it includes a replay of a live call for Honouring Autumn 🍂 students with a Q & A on the course content.
This is beyond what you can receive in a typical yoga class. Over 5-hrs of content diving deep into the the theory & practice of yoga this season.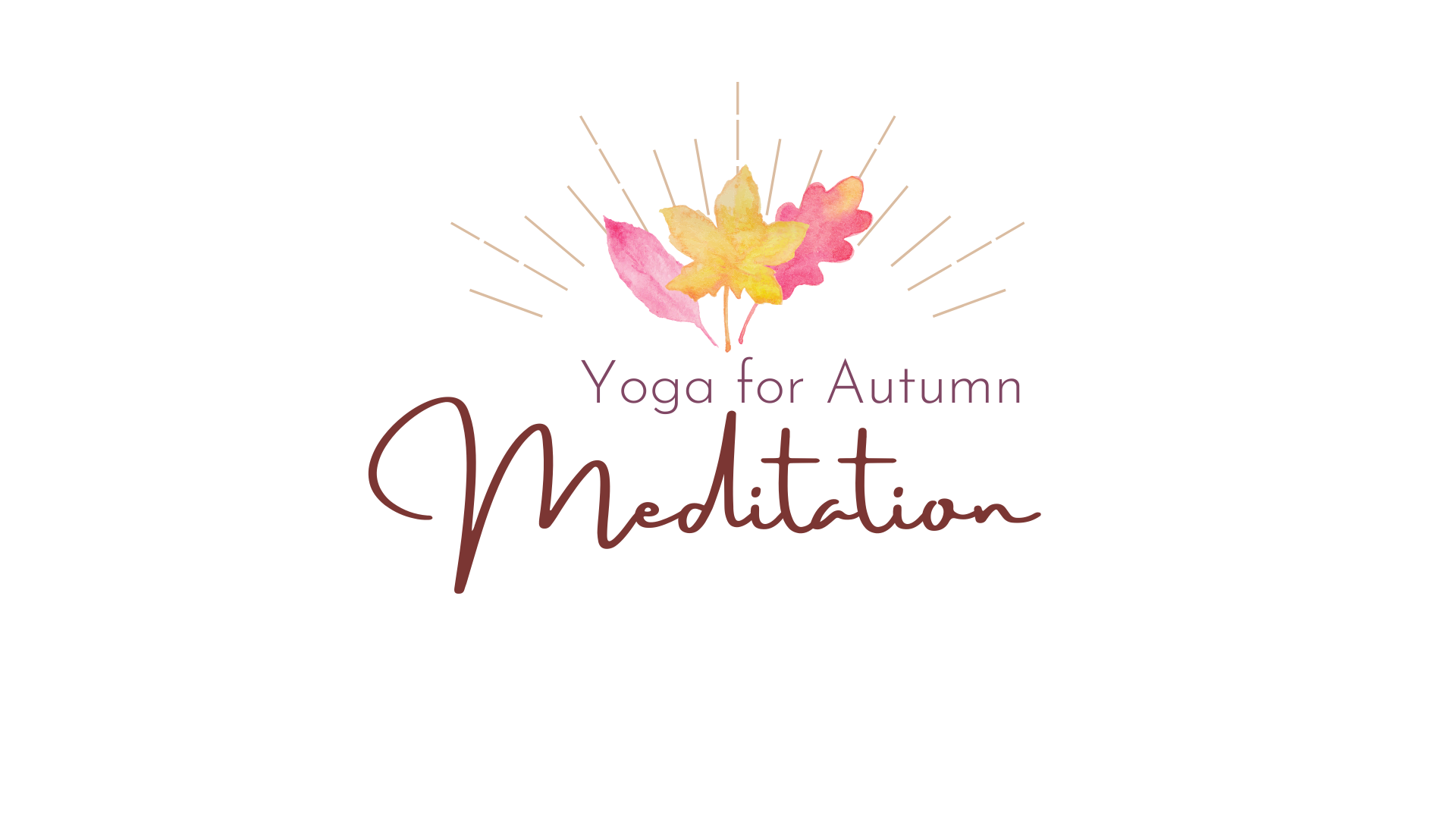 Grounding meditation practice for Autumn.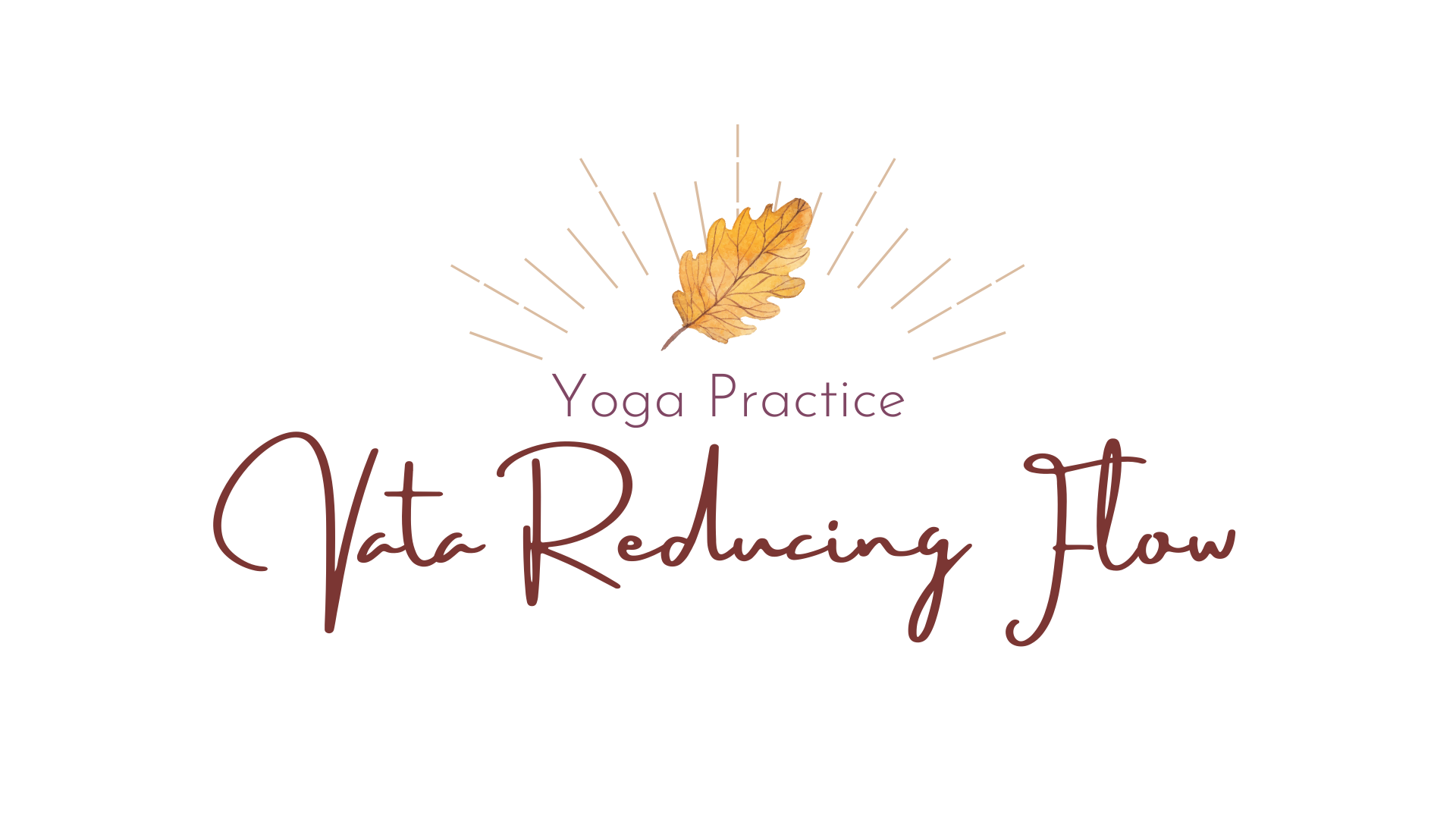 Ayurveda lecture and a slow and steady vata-reducing flow yoga practice with custom playlist.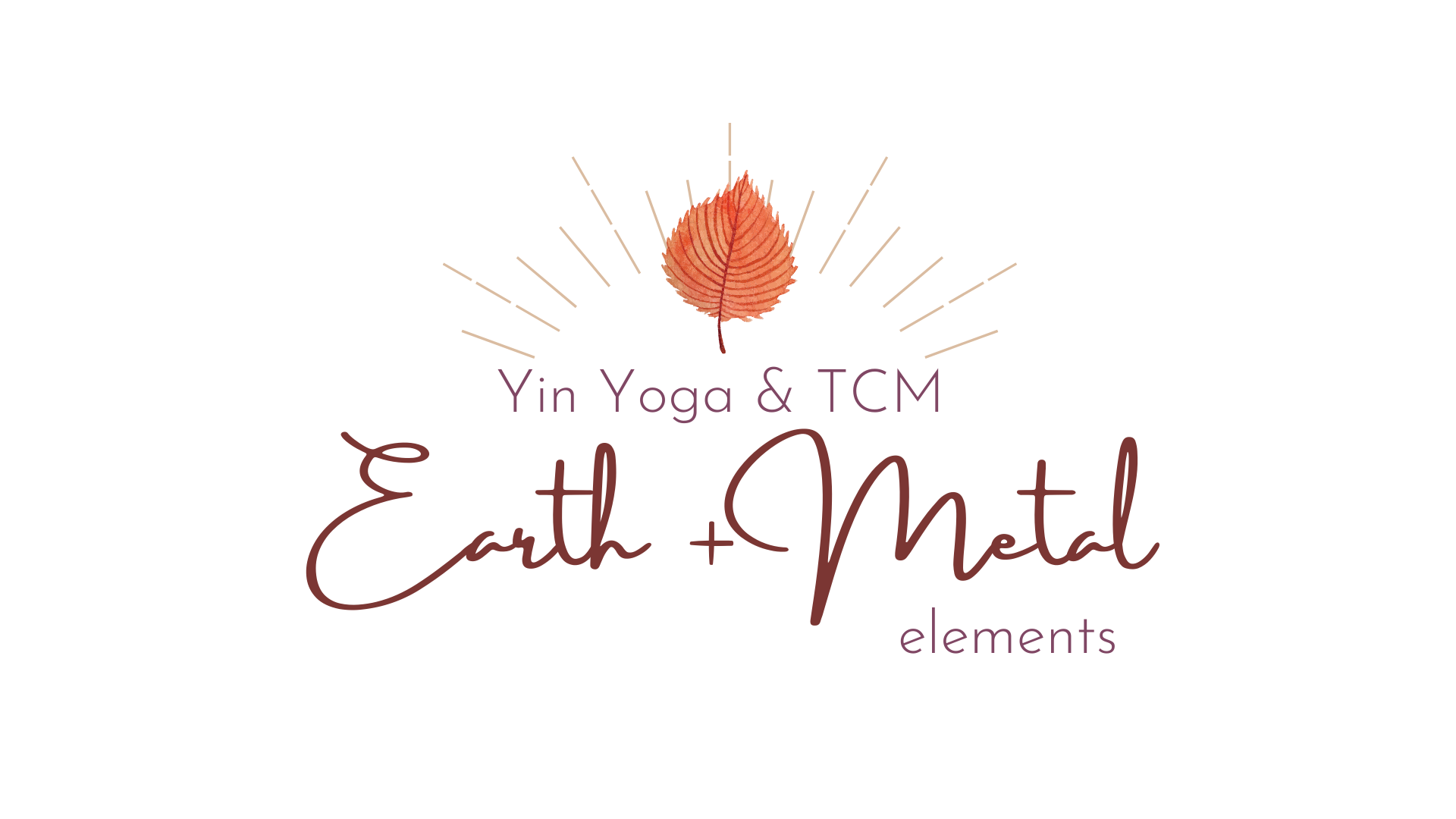 Yin yoga theory and practice for Autumn with custom playlist.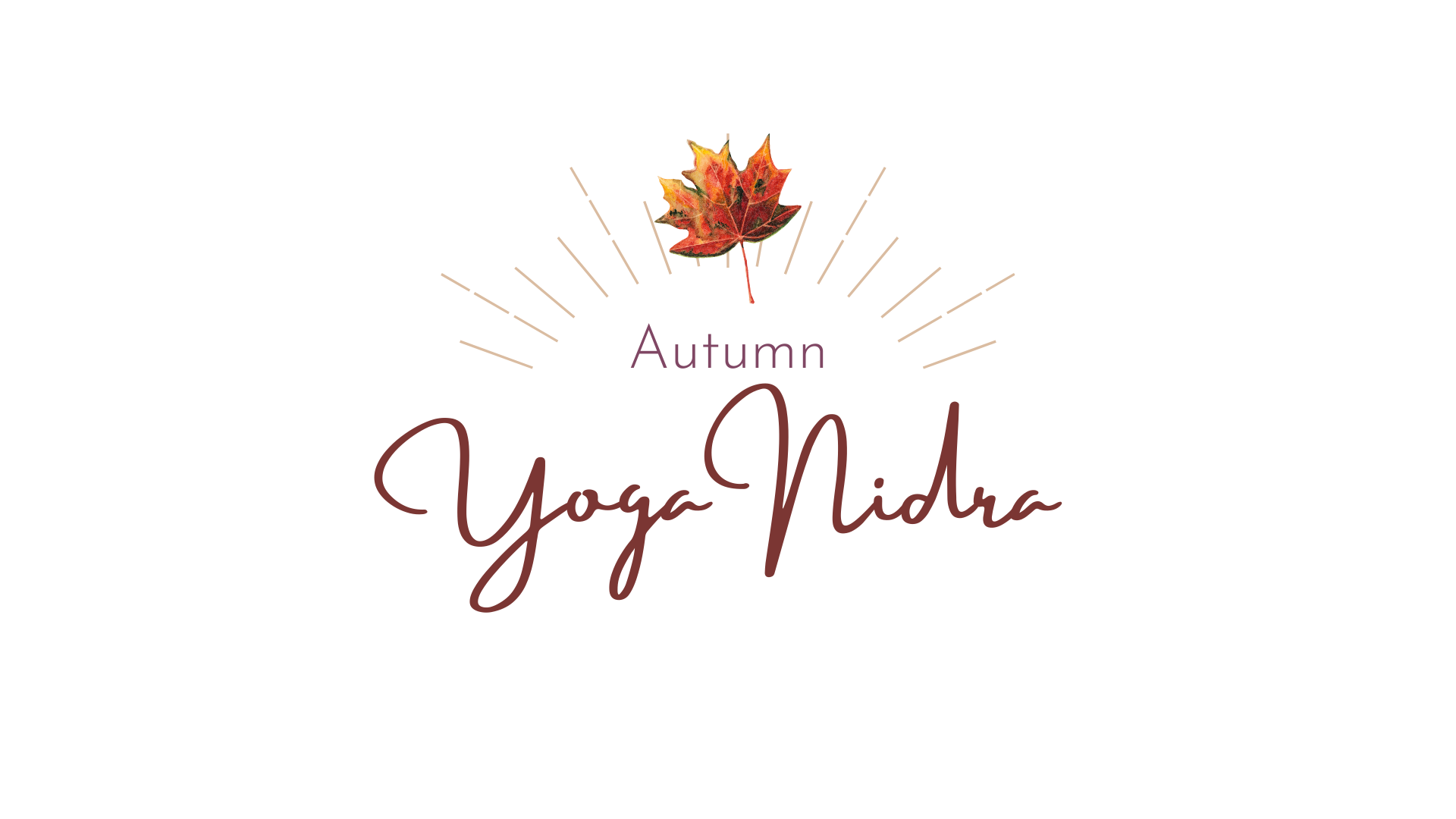 Soothing yoga nidra guided relaxation practice for Autumn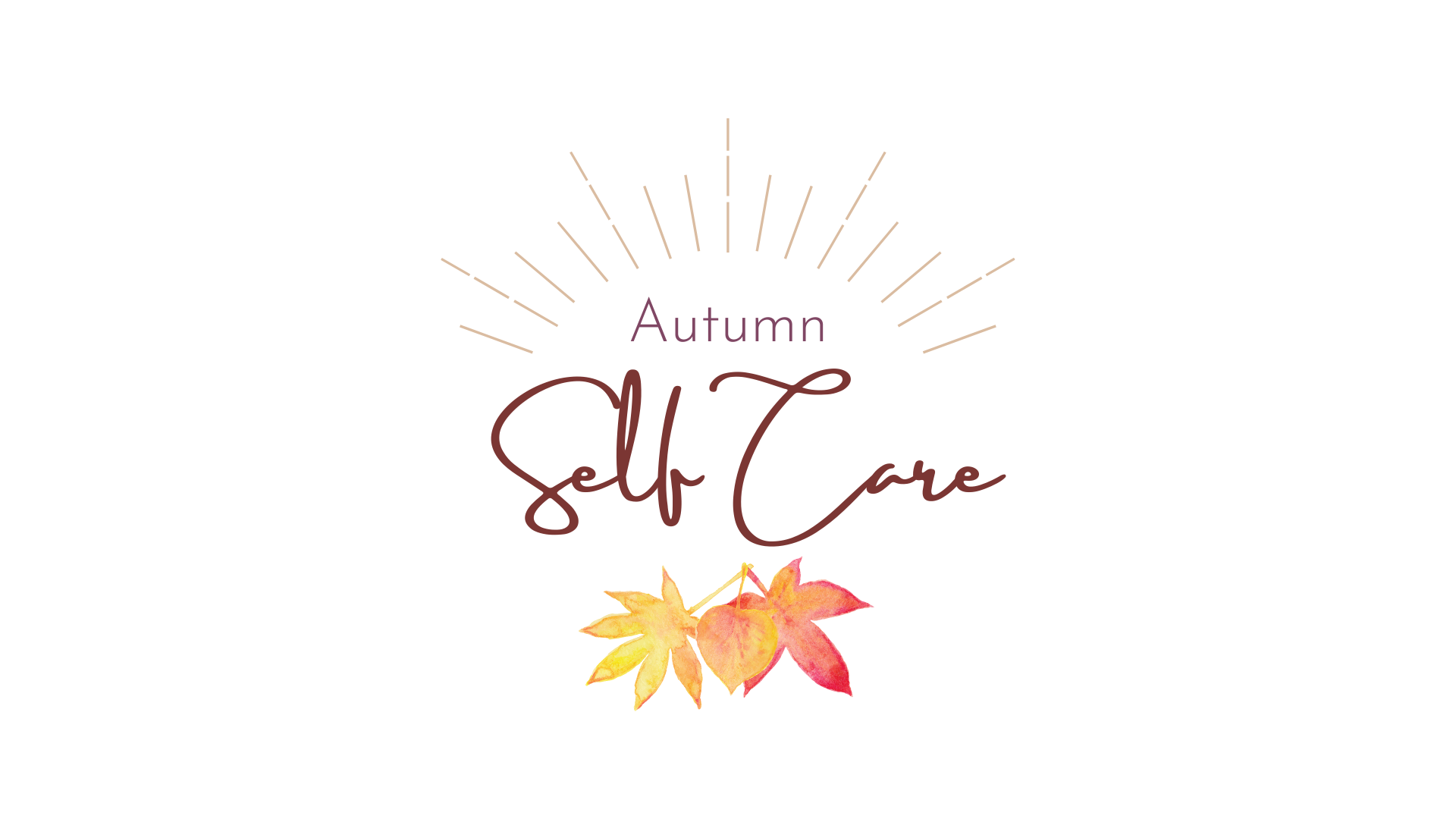 Learn Ayurvedic self oil massage to support your self-care this season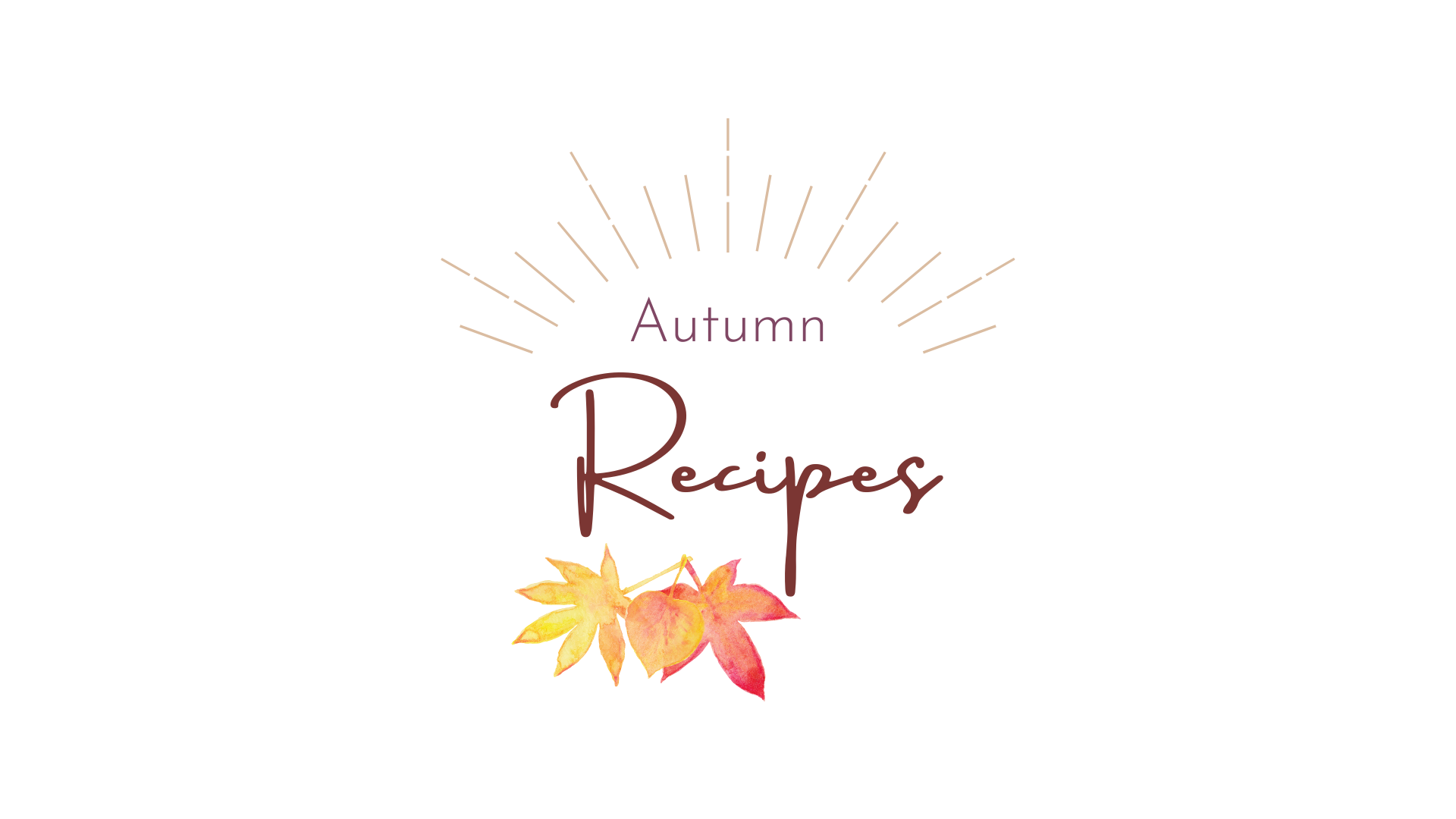 Five nourishing seasonal recipes, including homemade chai tea
Eva Hamilton is an international yoga teacher (YTT 1000hrs, YACEP). Passionate about yoga since youth, Eva has taught yoga professionally for over twelve years.
Eva is an empathic soul who loves holding space for her students to learn, explore and heal. Her intention in teaching is to craft a supportive & nourishing energy for self-exploration. Her own practice is grounded in transforming feelings of anxiety into freedom. Her teaching attempts to help others to do the same. Eva's gentle energy is best known for her restorative & yin practices.
Eva offers yoga teacher trainings and retreats around the world, as well as online classes at www.eva.yoga Her yin yoga teacher training is highly acclaimed and her next restorative training is launching soon. She now lives in Portugal with her partner where they are developing a yoga retreat to share with you all!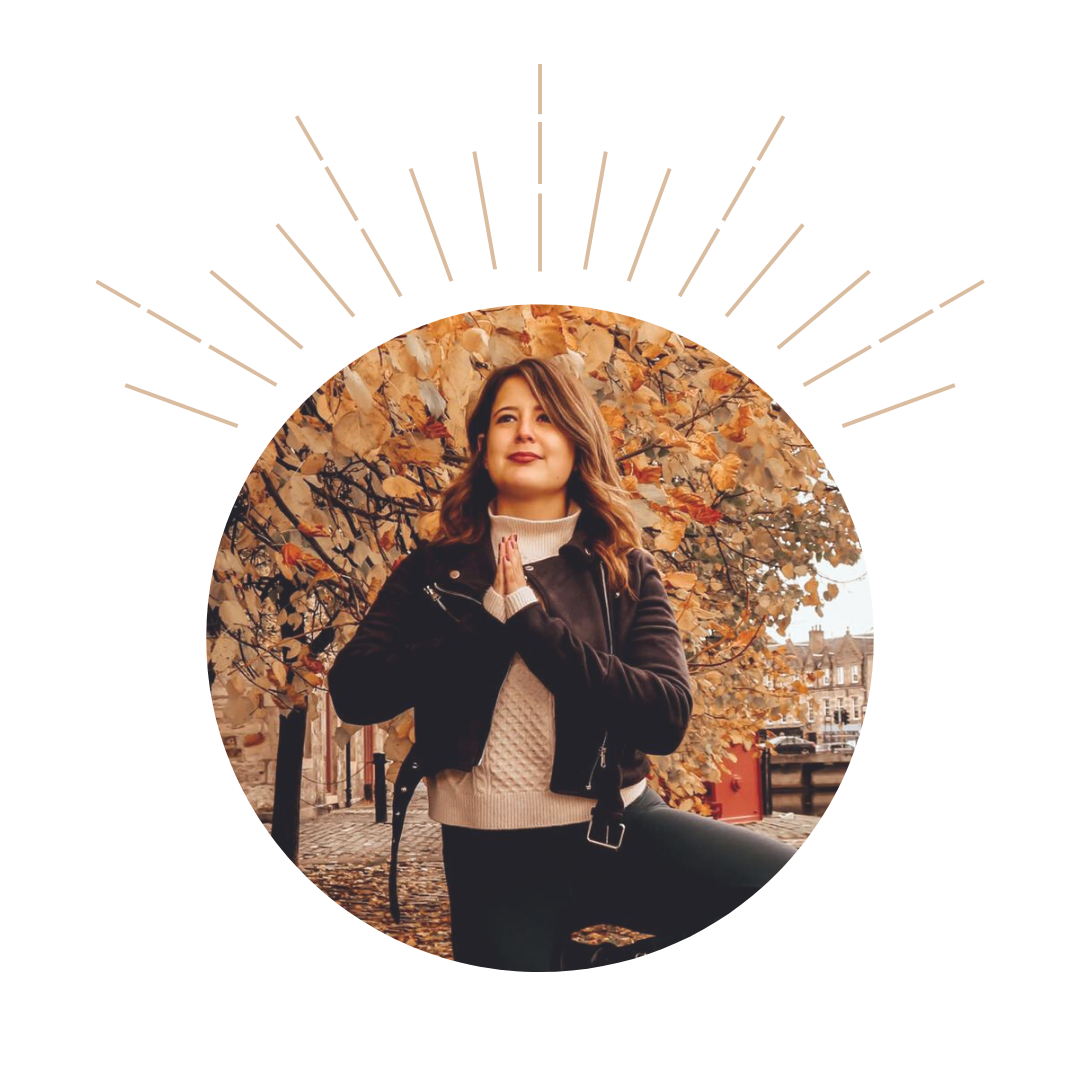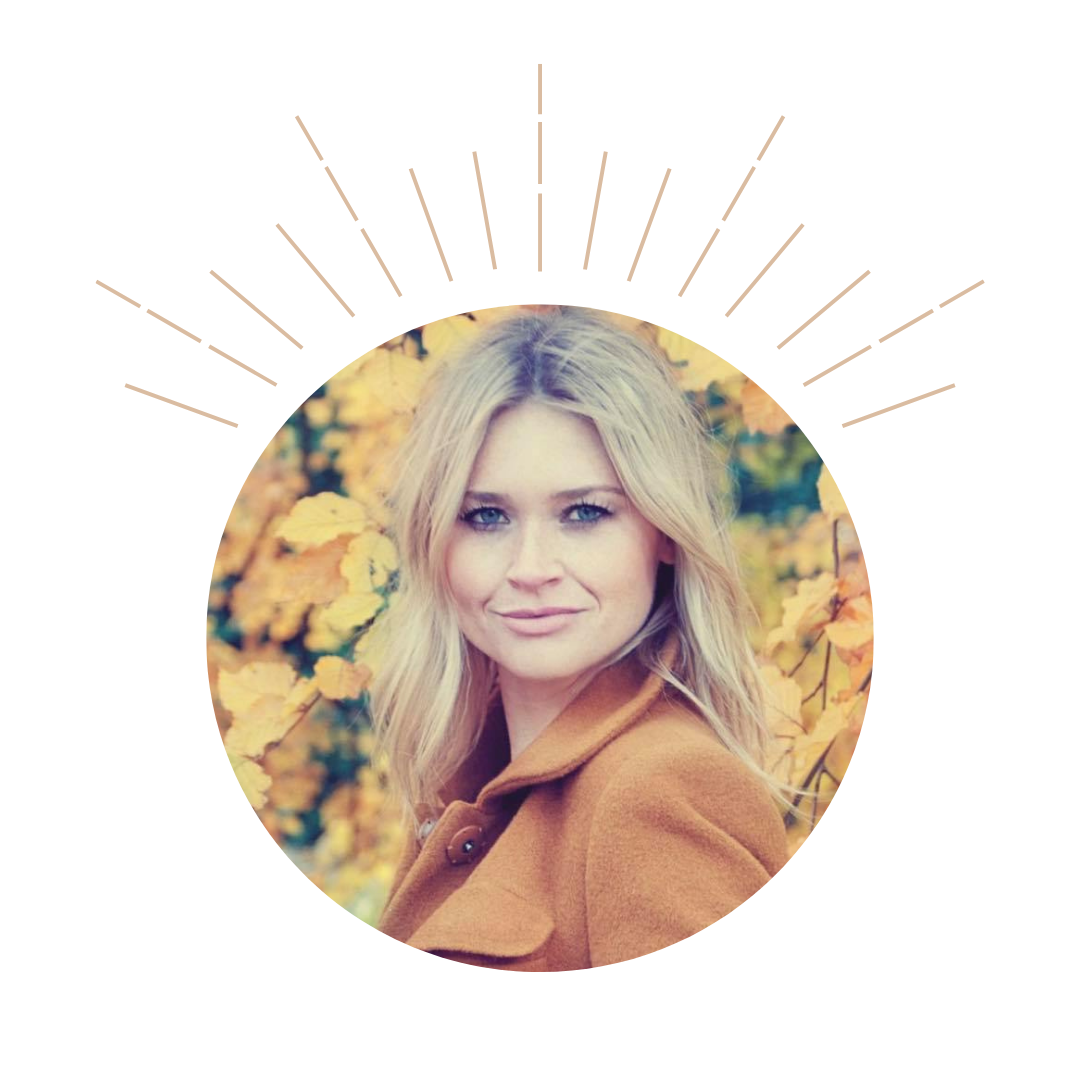 Clare is a Yoga Teacher, Ayurveda Health Coach and Musician from Edinburgh, Scotland. 
Clare's yoga practice and Ayurveda studies has helped her to transform her own health, body, and attitude to life. She teaches welcoming and enriching yoga classes to empower her students to experience this transformation for themselves. 
Her teaching style is warming, fluid, creative, infused with inspiration from nature, seasonal rhythms and the elements. Her soothing and kind voice will encourage you to connect with your body and surrender into relaxation.  
Clare believes that yoga and Ayurveda has the power to heal and transform everyone, no matter where you are starting in your journey. She is forever grateful to this beautiful practise and wisdom of self care, self empowerment and Love.