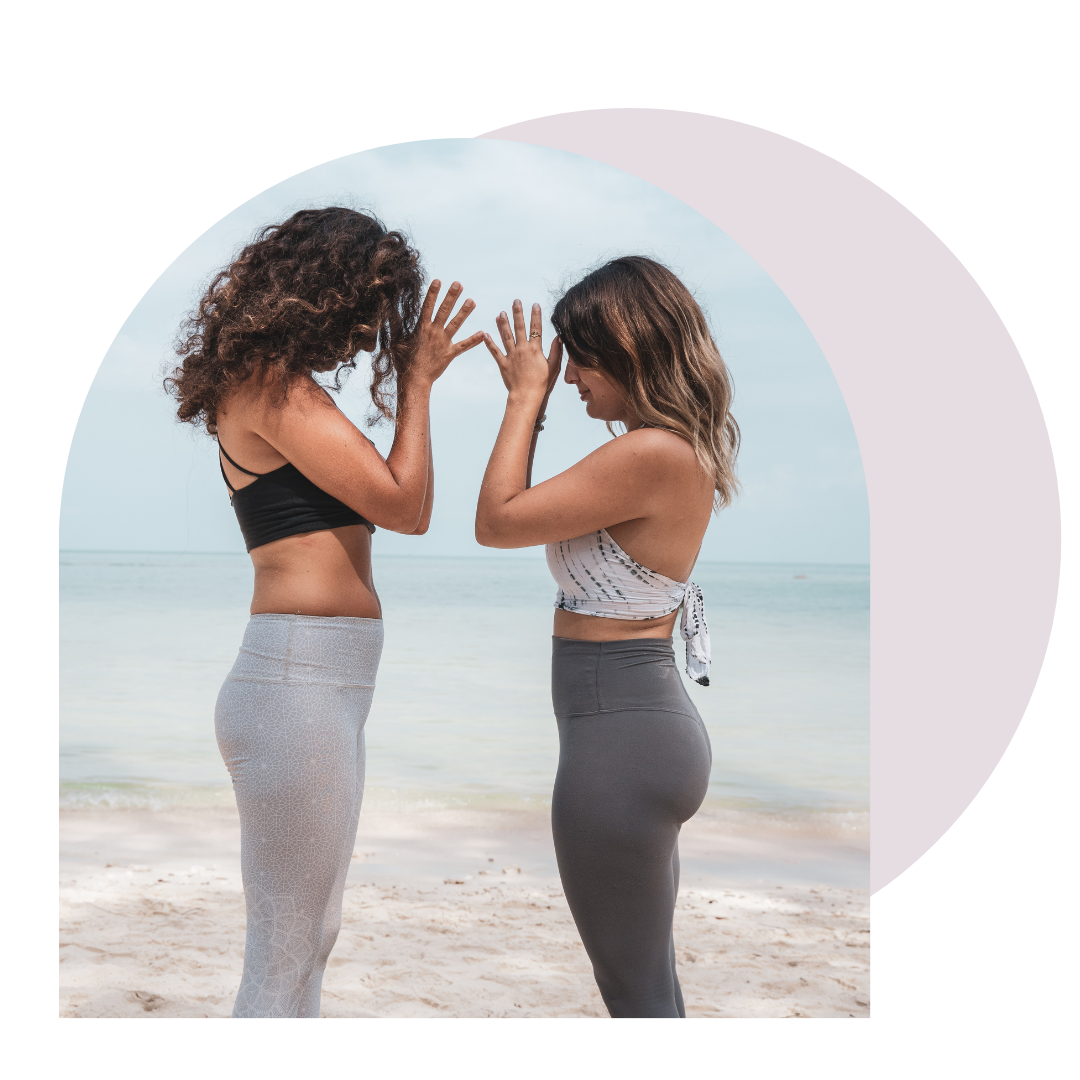 You love teaching yoga and supporting your yoga students.
But as a yoga teacher, I know how difficult it is to create a teaching career that equally supports you.
The standard 200-hr certification is where we all begin, but as Judith Hanson Lasater says, it is the certificate to begin to study yoga.
Yet after our initial YTT's, we often feel a little lost and stuck with finding ourselves as teachers and sharing our yoga in a way that feels authentic, as well as supporting our needs and goals.
That is why I have created this new offering. Basically it's a hybrid and the best of both worlds; a new mentorship program for yoga teachers including both one-on-one sessions and the support and nurturing of a small community.
The mentorship will run over a 16 week period from August to November 2021 and include eight live workshops and three private mentorship calls.
My intention in offering this is to work more closely with you in and a small group of yoga teachers to help you build your confidence and career as a yoga teacher.
Together, we will refine your messaging, design specialized offerings, review and resolve remaining questions from your previous trainings, and craft and support your path to the teacher you are becoming.
The Mentorship Includes...
- Three 1-on-1 calls | Just you & me to get really focused on your needs & intentions
- Eight live bi-weekly teachers workshops + Q+A (90 minutes, times alternating on Mondays & Wednesdays)
- Weekly challenges to inspire intentional action & evolution
- Be part of a small supportive community of yoga teachers dedicating to developing their teaching and
- Get lifetime access to my online class collection (120+ videos)
- Receive eight Mentorship Workbooks including planning templates
- Integrate the Yoga Sutras in our private book club
- Ask your specific marketing questions to our special guest marketing expert in week 7
- Replays of all live calls available our teachable platform for you to revisit
- Includes my tech guide on what tech and platforms I find are worth the investment
- Come behind the scenes of my little business and ask all the questions you desire
- 15 hrs of accredited yoga education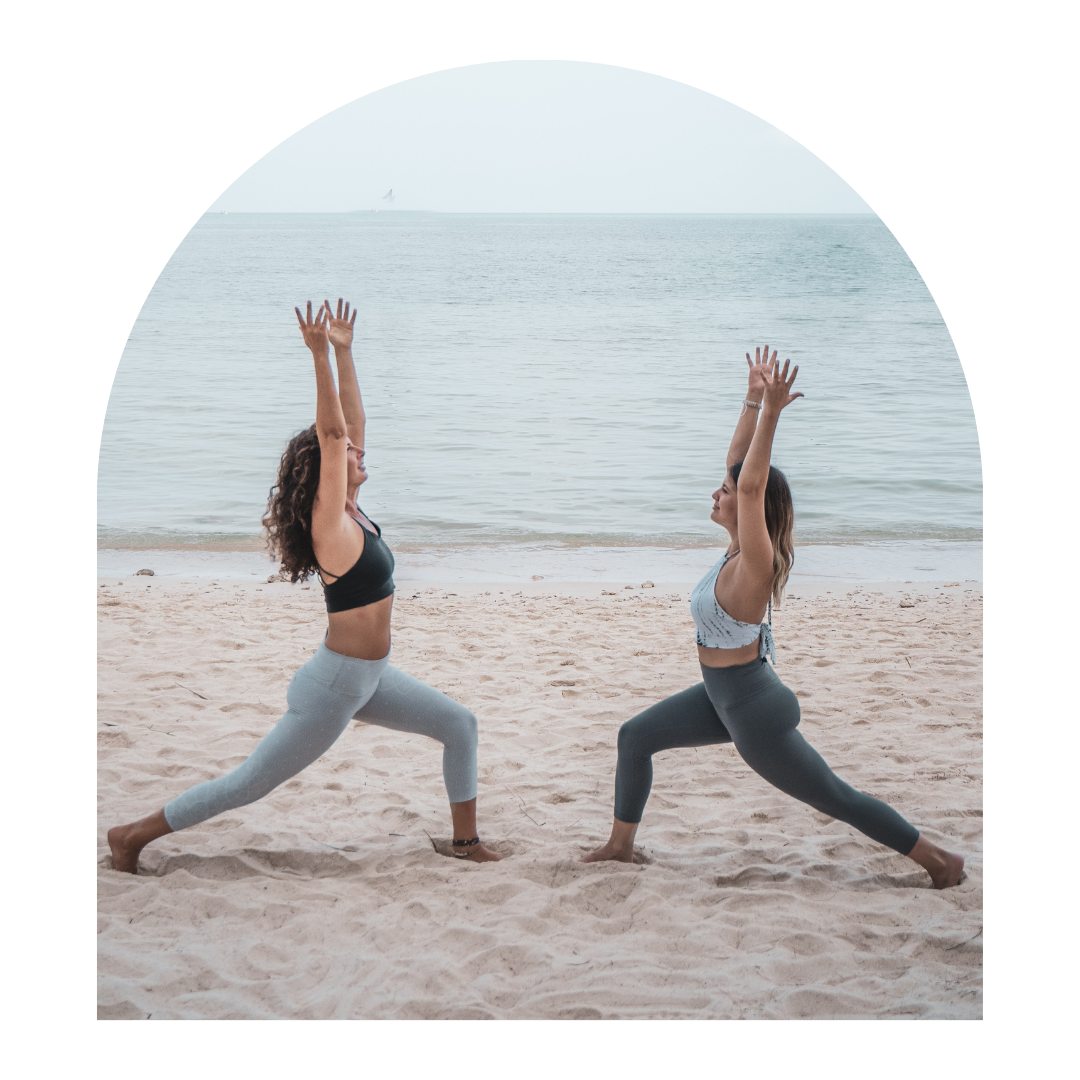 Mentorship benefits...
✦ Teach yoga in a way that protects you from energetic burnout and supports you financially
✦ Build or update your yoga website with clear messaging to really connect with your students
✦ Streamline your class planning process to feel more inspired with your sequences and themes
✦ Feel less stressed with online yoga teaching tech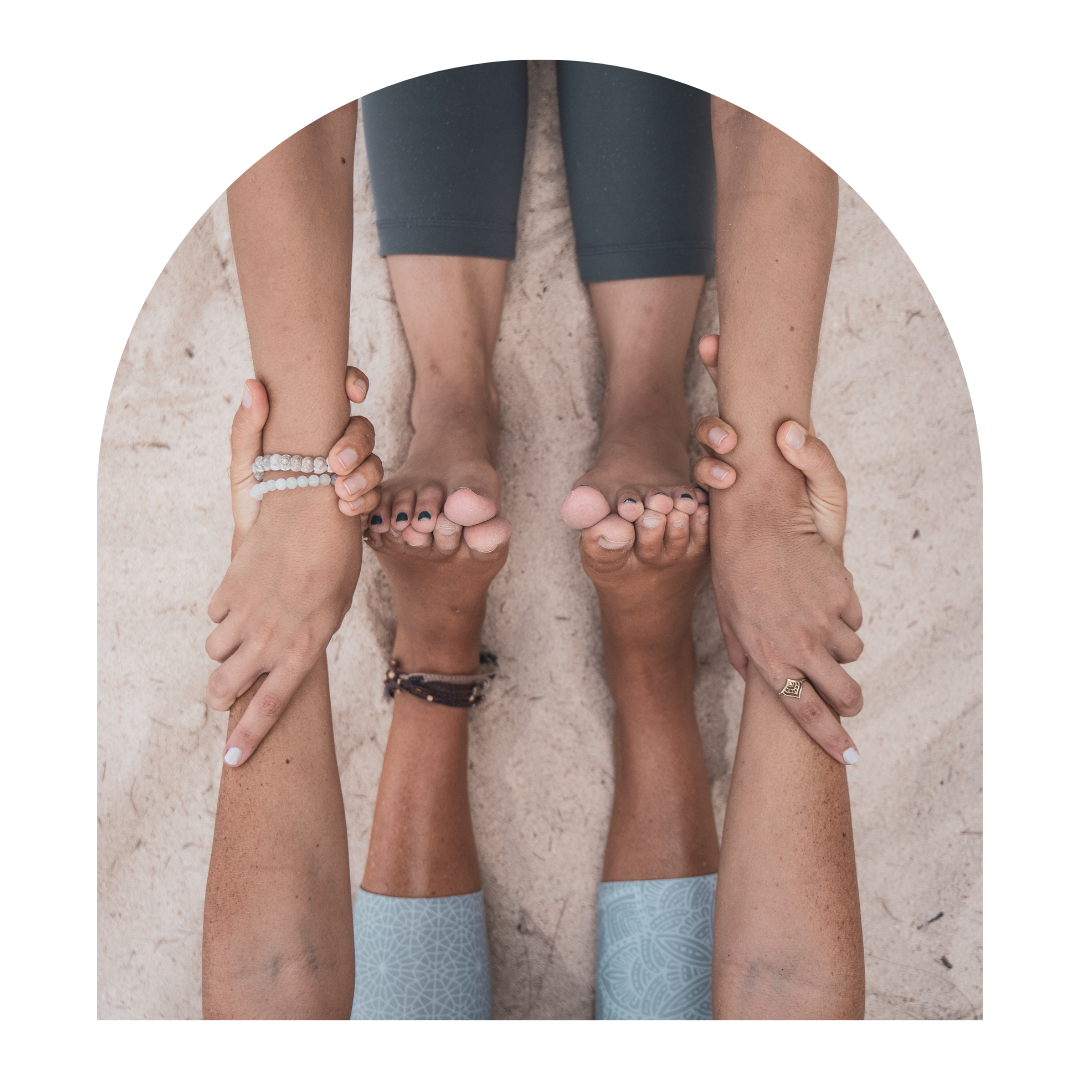 Let me support you to...
✦ Design signature offerings and workshops that showcase your knowledge and passion
✦ Create a unique online yoga membership platform & other forms of passive income
✦ Or plan a blissful local or yoga international retreat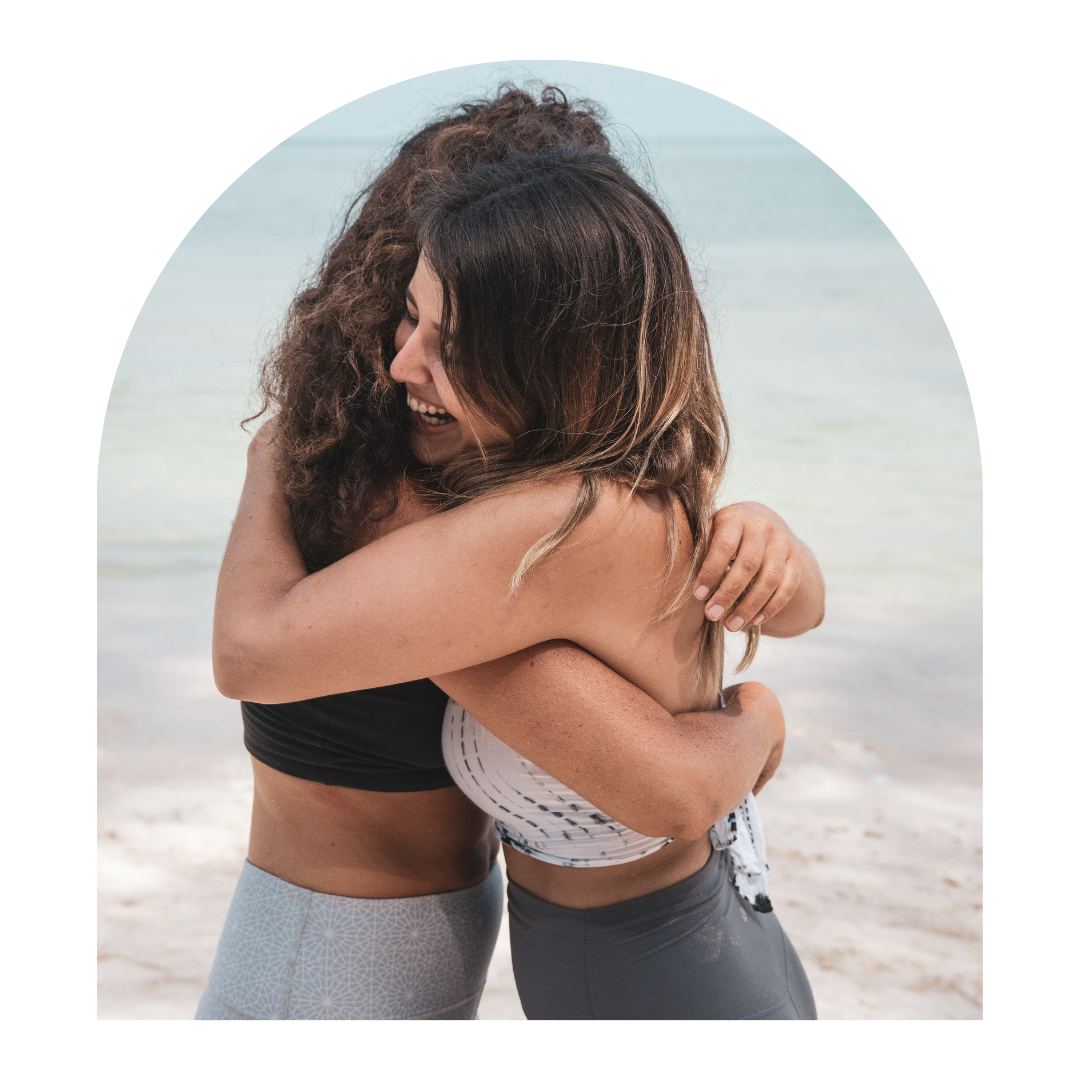 Together, we will...
✦ Build your confidence integrating and expressing anatomical concepts into your classes
✦ Unpack the Yoga Sutras in a personal and meaningful way
✦ Create an actionable & inspired strategy for your social media
Throughout the 16-week program, we will slate three private 60-minute calls to touch base and support your individual needs and aspirations.
While I will suggest some general focus areas, this is your time and we can dedicate it to whatever aspects you would like to feel supported in.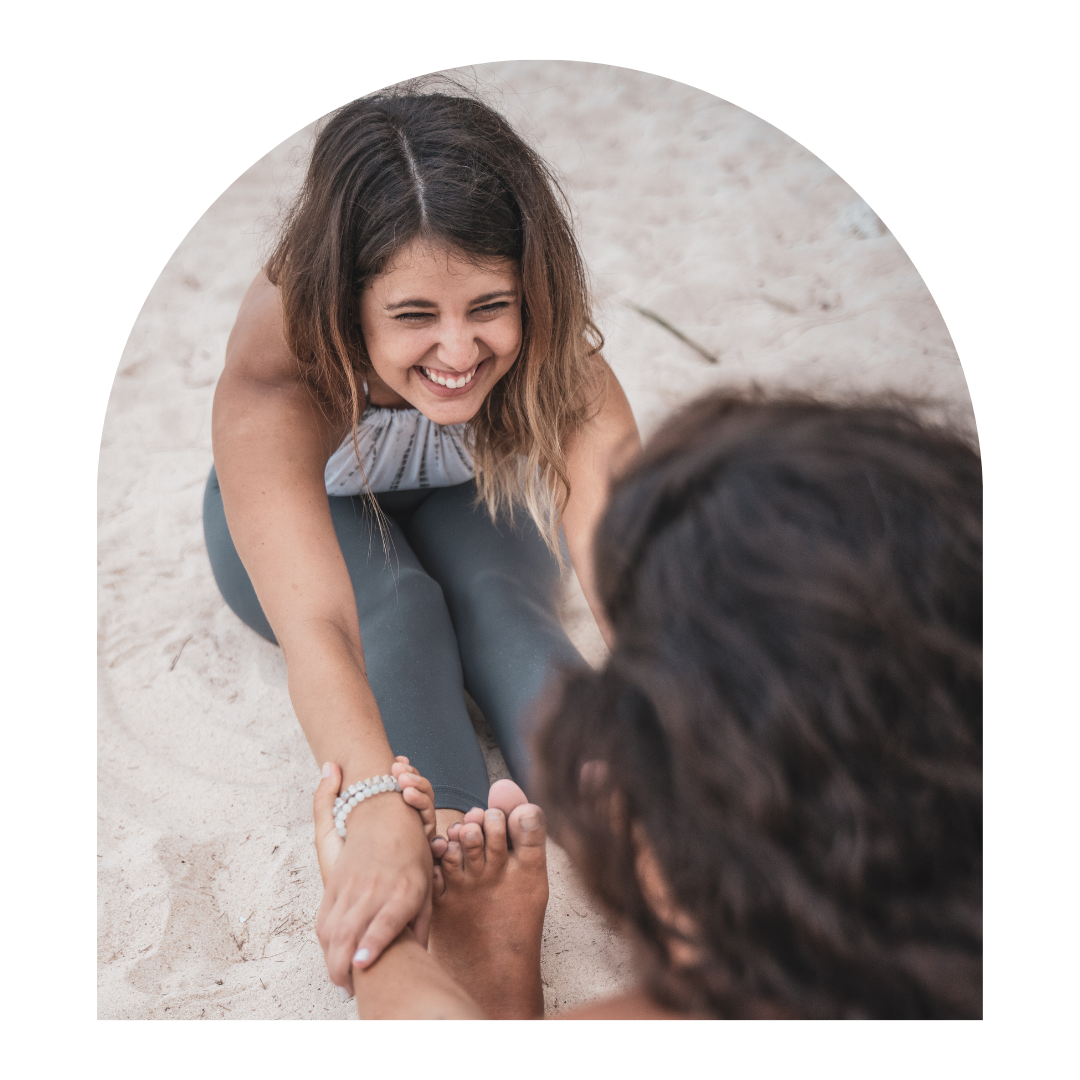 My Other Courses & Offerings...
Check your inbox to confirm your subscription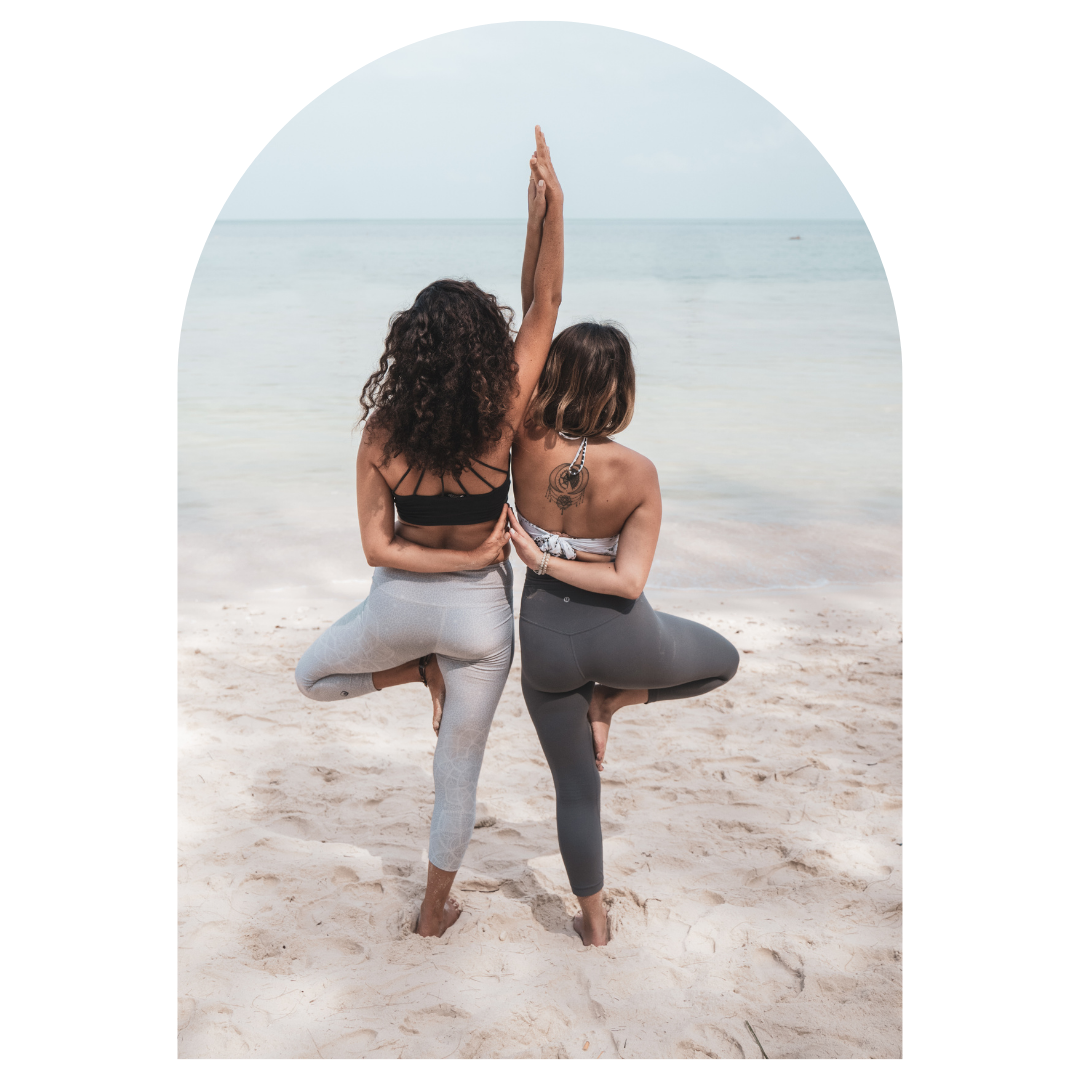 For more information on the mentorship program, please email me at [email protected] and I will send you the full info package.
Once your full or initial payment has been received, I will confirm your space in the program.
To maintain a supportive and personal learning environment, only a small number of students will be accepted into the mentorship.
The content of the membership program will begin unlocking on August 1st, 2021.