You do not need to retreat to some far away destination
to take care of your body, restore your energy & shift your perspective.
In this moment, you are exactly where you need to be.
Are you feeling overwhelmed? Deep breath in and out.
You may not be able to travel to a retreat. But now you can join eight amazing retreat leaders for a stay-at-home yoga and wellness immersion to support your self-care.
It's time to release that heavy overwhelm you've been carrying with you while you boost your energy and create a nourishing and calm space for you to restore + rise through the rest of this year. This virtual retreat is designed to give you back the reins and recharge at home. YOU choose when you can attend based on your schedule—and simply enjoy the content at your own pace.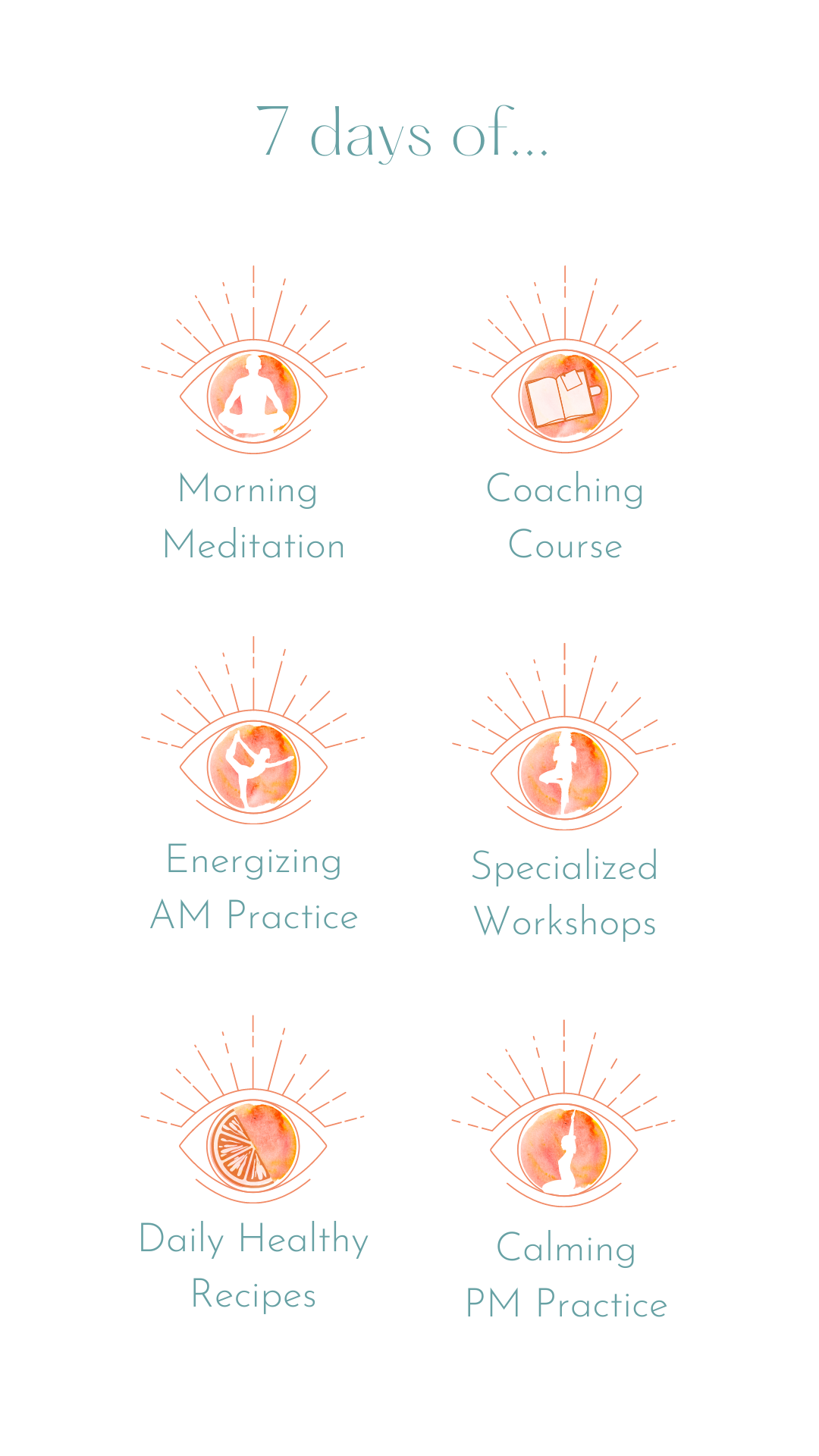 Each day you'll receive:
​
Bespoke theme and daily workbooks ​
​
Morning meditation (10-20 minutes)
​
Energizing yoga practice (30 minutes)
​
Delicious smoothie recipe designed by a nutritionist
​
Quick and healthy recipe for lunch/dinner
​
Clear + Focused: Releasing overwhelm coaching course and homework (30-minutes)
​
Specialized yoga workshops to deepen your knowledge of practice (60 min)​
​
Relaxing yoga practice to ease into your evening (30 min)
​
Plus our Retreat cookbook and one plant-based nutrition workshop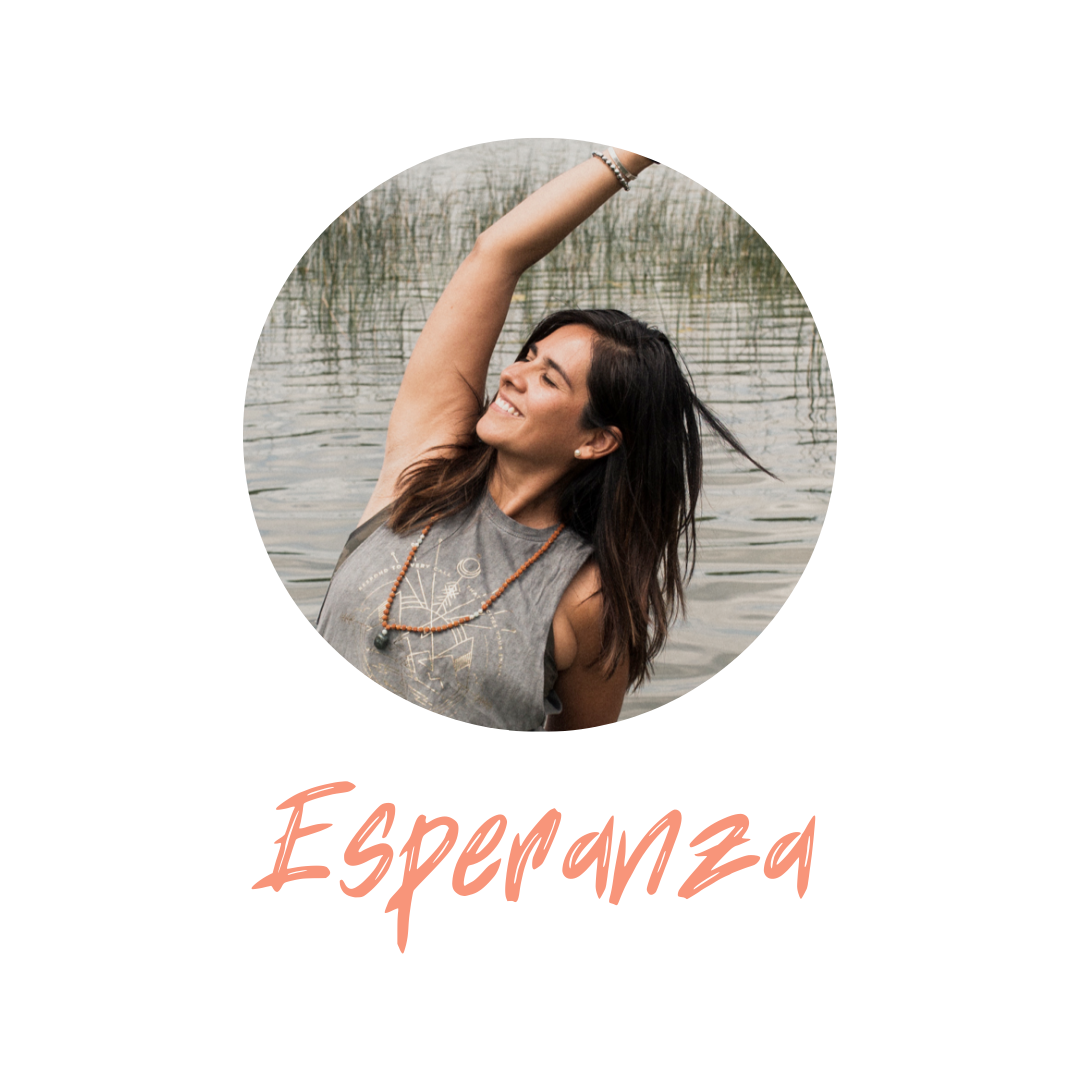 Born in Colima, Mexico, Esperanza's love of travel brought her around the world & to her home in Canada. Espe is a Mom of two boys and an inspiring teacher who loves nature, the ocean & yoga. She is the founder of the Yoga Barn, a boutique yoga studio which offers classes, workshops, and international retreats to her community.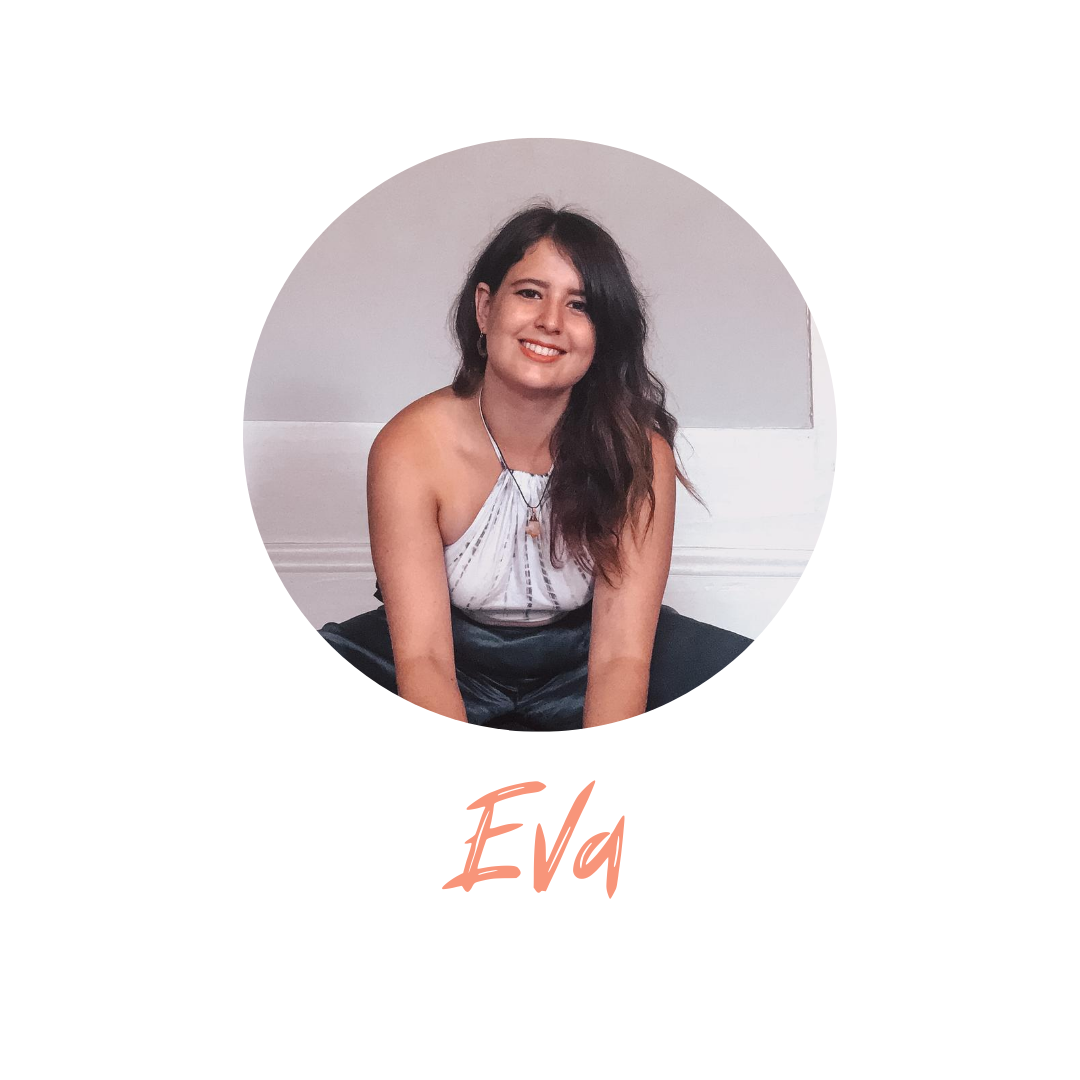 Eva Maxine Hamilton has been teaching yoga professionally since age 17, a journey that has brought her to study and teach in ten countries. She loves to help her students use yoga to transform feels of stress and anxiety into peace & freedom. She now primarily teaches international retreats and teacher trainings. Eva is now based in Portugal and offers classes and training courses online.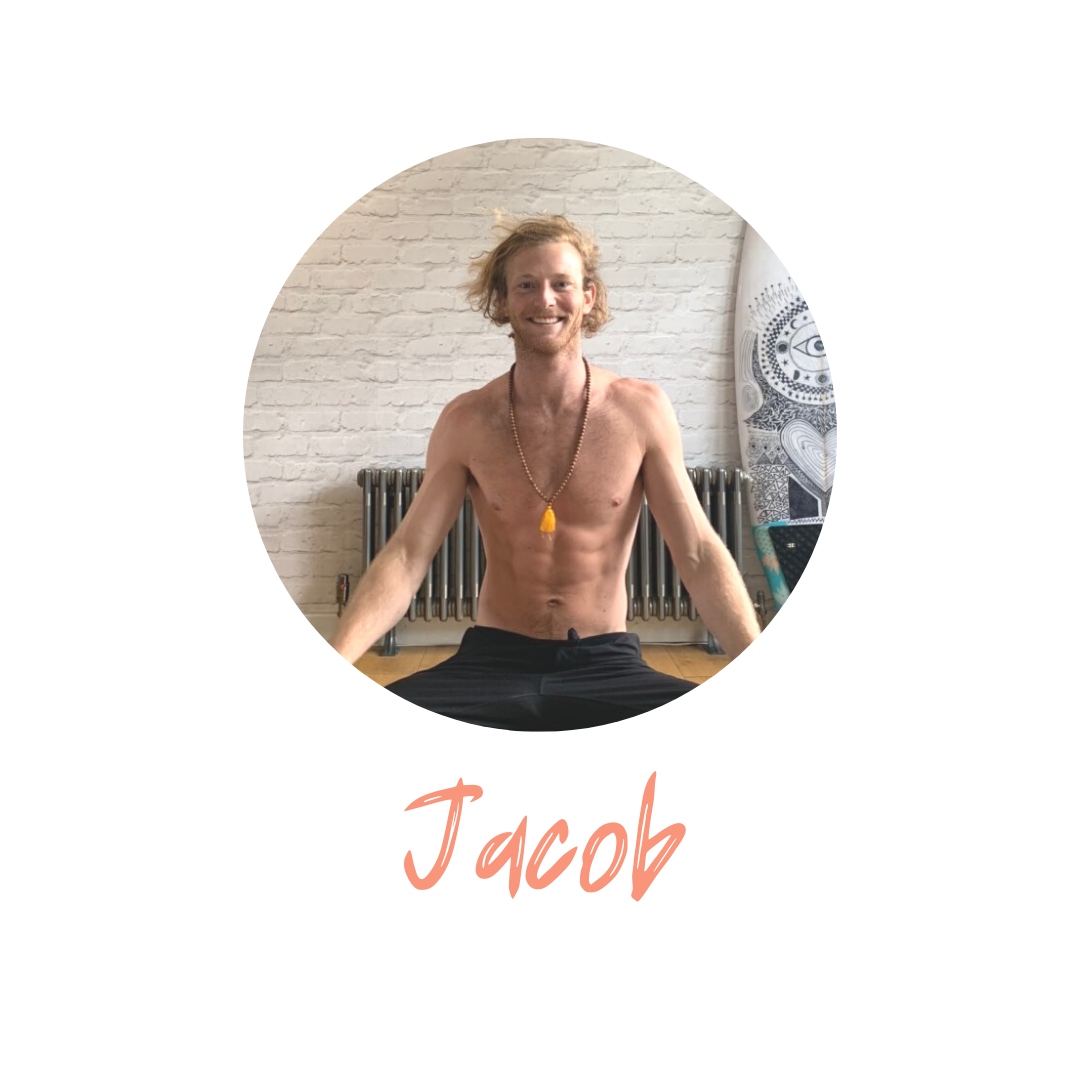 Jacob Mellish is a yoga teacher and surfer based in Edinburgh, Scotland. Back home in South Africa, yoga instantly resonated with Jacob and immediately became a huge part of his life. His mission is to empower people through Yoga, Movement, and Meditation in order to maximize this experience we have on earth and to live to our full potential.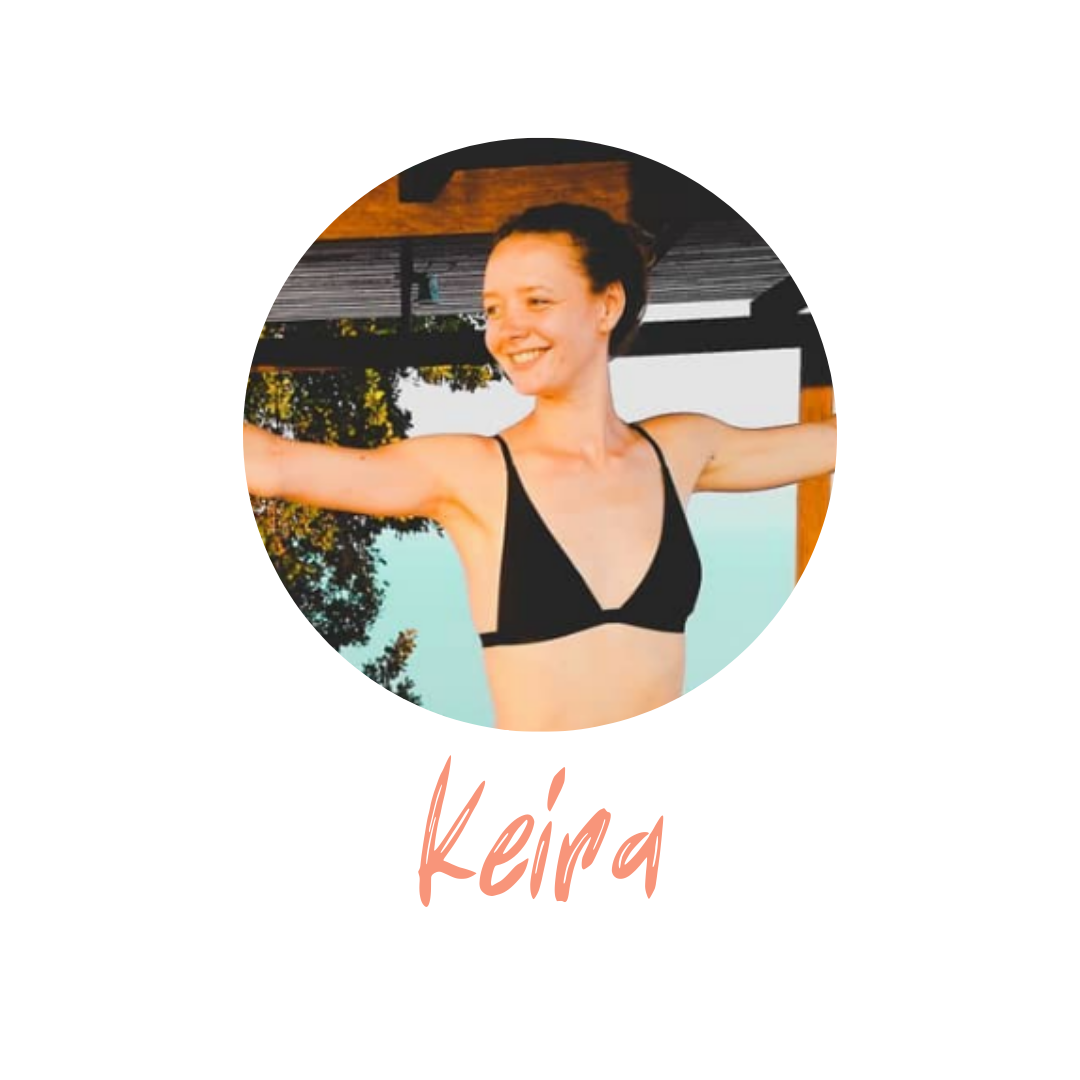 Keira Shepherd is a UK Mummy living in France with her partner and 2-year-old. Keira's love of yoga followed the arrival of her daughter to take care of her body and mind. Her approach to yoga focuses on its ability to improve the health of our bodies in day-to-day life through posture, alignment, and recovery after exercise. Keira & her partner offer yoga & fitness retreats in Thailand.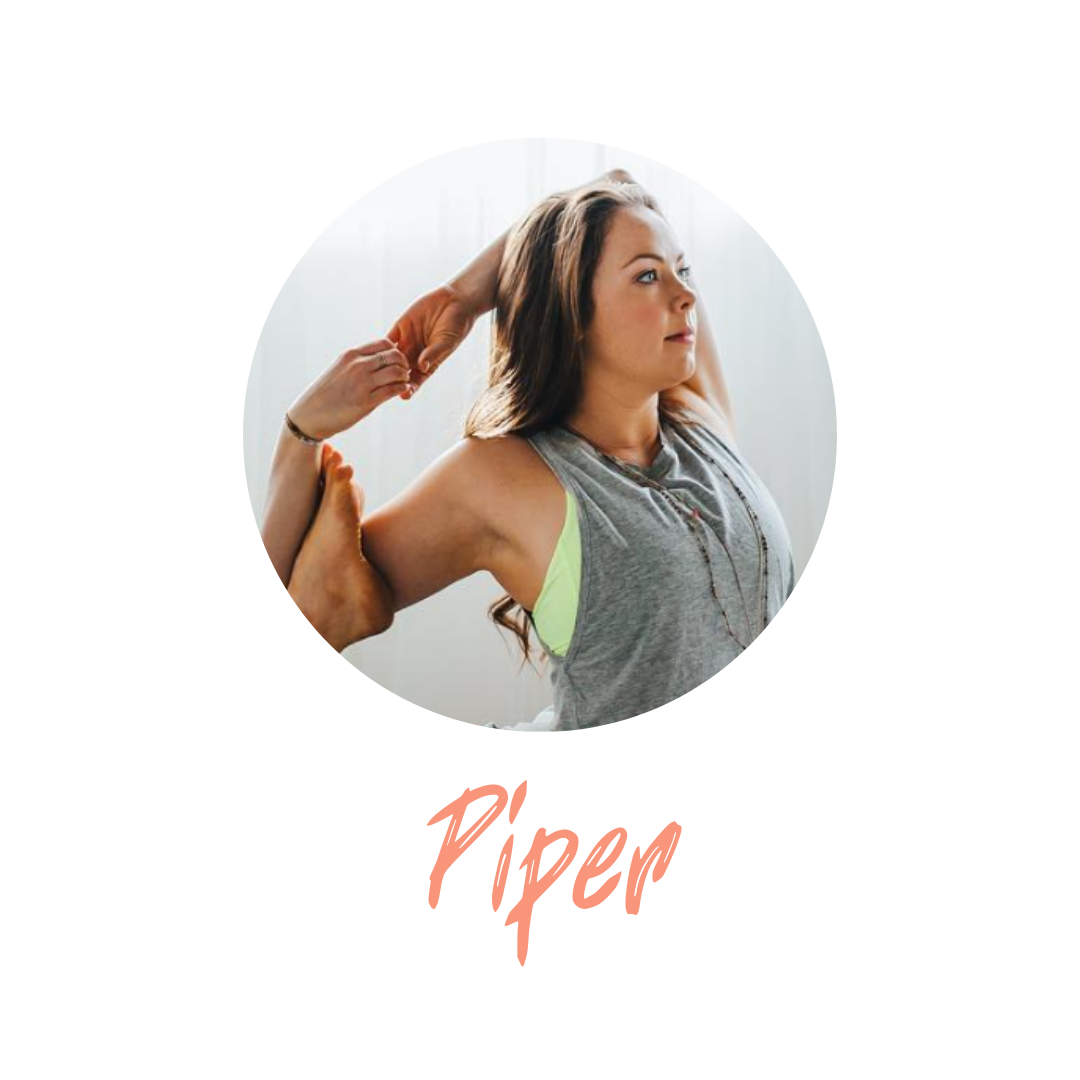 Kristine Dorion "Piper's" yoga journey has brought her to travel and teach in many countries since she began teaching in 2009. Her passion for the balance of freedom and comfort that yoga provides has led her to study many paths of yoga, primarily in the lineage of Krishnamacharya. Now based in Vancouver, Piper offers classes, workshops, trainings and more.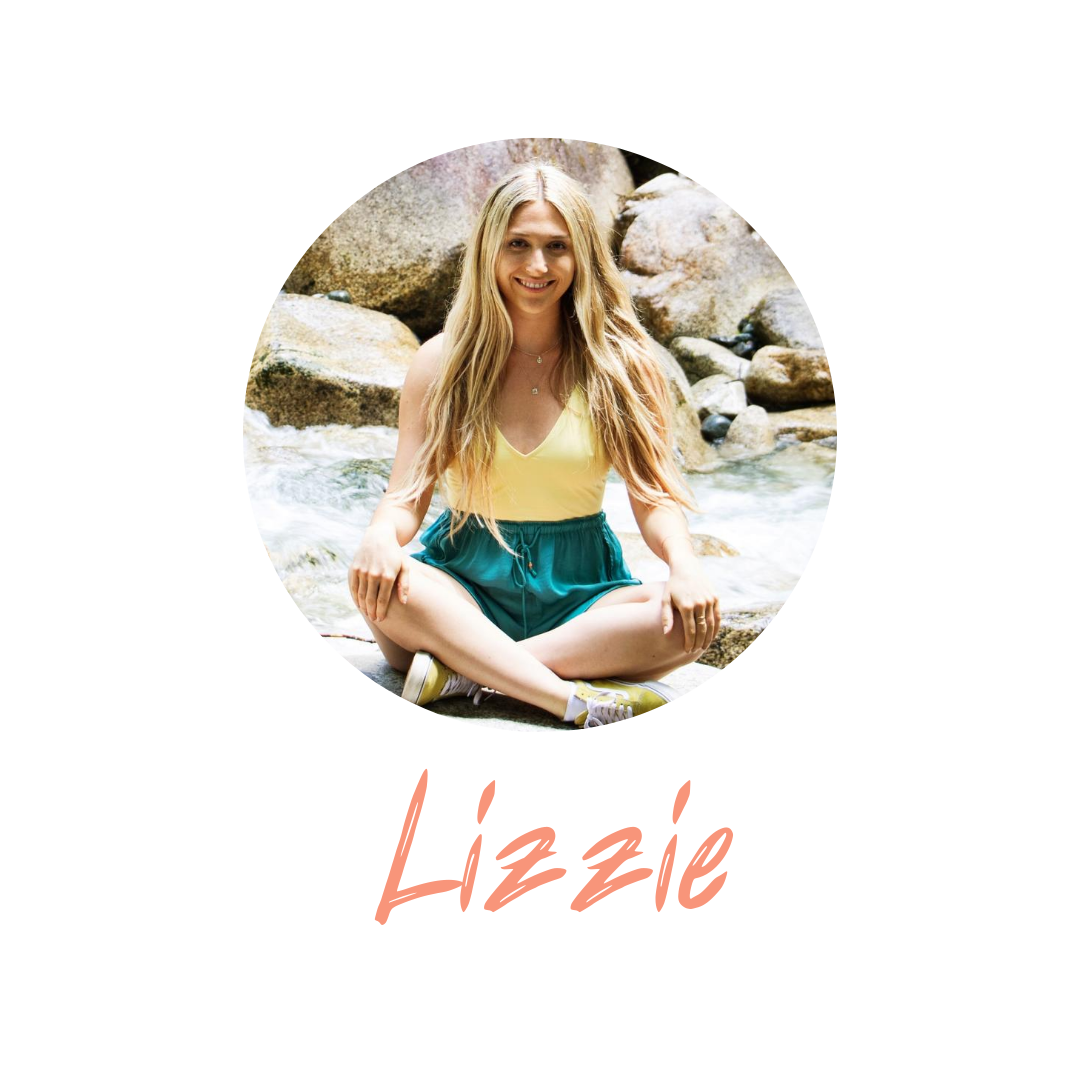 Lizzie McGhee believes her purpose is sharing the tools of yoga which bring her balance, peace and spiritual curiosity. Based in Edinburgh, Scotland, Lizzie passionate about yoga philosophy, deepening intuition and balancing yin and yang Journey with Lizzie for a heartfelt soulful practice, whether that be a process of getting very, very still or using movement and breath work to explore our energetic body.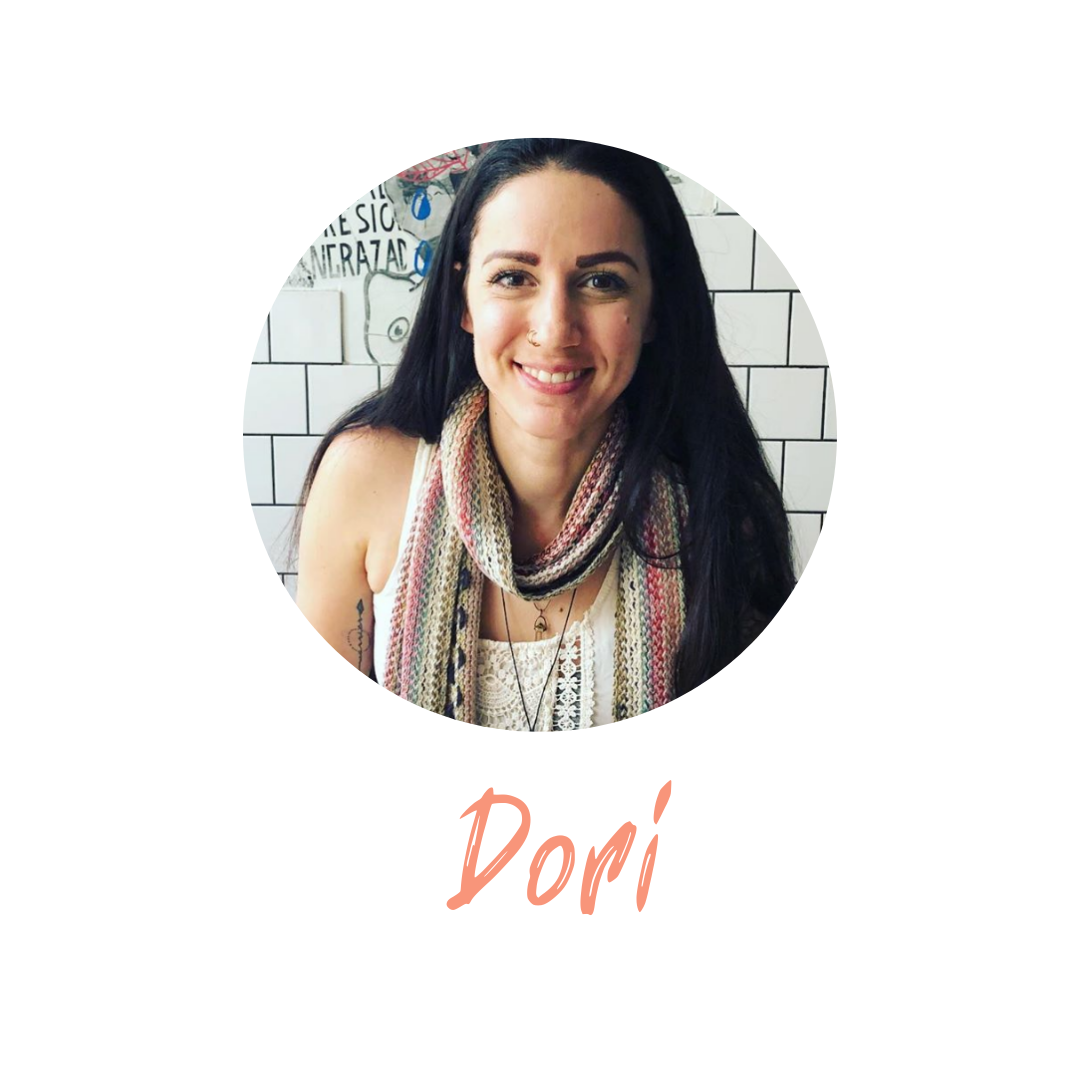 Dori Kun is a certified plant-based nutritionist, yoga and meditation teacher, reiki practitioner, intuitive witch/light worker and all around hippy. She lives in a century home with her two children and life partner. Dori owned and operated her own plant-based restaurant for four years and also organized her area's first-ever Veg Fest. She shares not only recipes but little bits of wisdom and humour.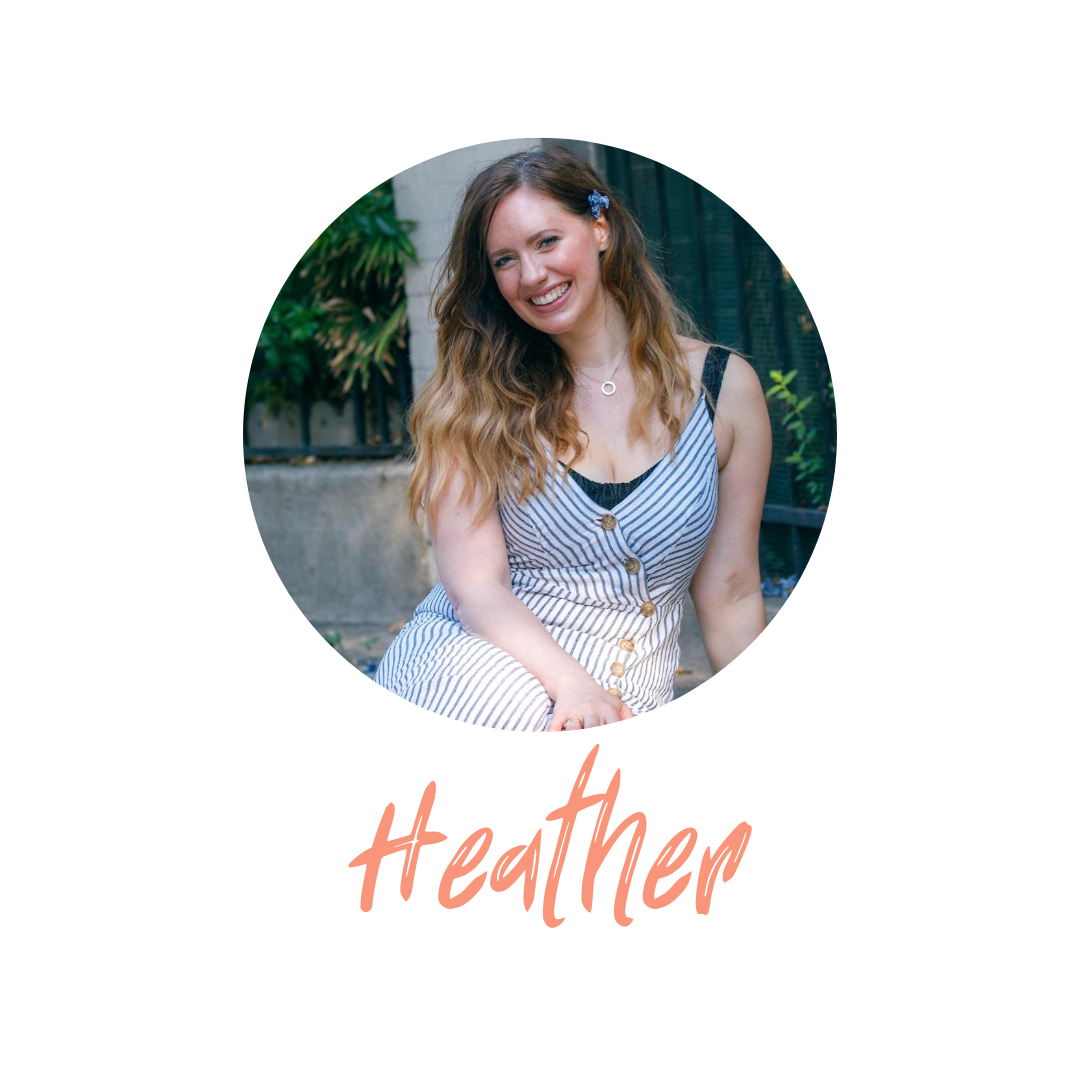 Heather Irish is an internationally-certified life coach, the founder of A Restored Radiance coaching and the host of the Find Your Focus podcast for ambitious introverts. She helps ambitious introverts uncover their life purpose, maneuver life transitions and discover their unique leadership voice. She now holds dual US and UK citizenship and lives in Washington, DC. Included in your retreat is a one-on-one 15 minute session with Heather!

FAQs
​
I don't have the time to complete this right now. Can I buy and join later? 
Yes! You make the rules. This retreat is on-demand, allowing you to join a class or two around your busy schedule or wait until you have a week to yourself to create your staycation retreat.
How long do I have access to this retreat?
Enjoy this retreat in your own pace! The content will be available here on Teachable for the foreseeable future. If in future years, we decide to change the course format or platform we will let you know and make sure you still have access to nourishing practices.
How much time should I budget to complete this retreat?
As a 7-day immersive retreat, you can enjoy 3-4-hrs of retreat content each day. Or doing the practices more gradually over time as your schedule allows. 
What type of yoga classes does this retreat include?
Hatha yoga, vinyasa flow, meditation, yin yoga, gentle yoga, restorative yoga, yoga nidra, self-massage practices and more! We share a mix of all-levels practices, accessible, relaxing & fun!
I'm a beginner yogi, is this retreat for me?
Yes! This is a great opportunity to dive into practice. New students are welcome. With more consistency in a one-week immersion, you may even see more of the positive effects of practice, whether you are new to the mat, or its already home!
What props do I need before I begin this retreat?
A yoga mat is very helpful, so that is a worthy investment. You may also like to have two yoga blocks, 2 therapy balls, a blanket, strap and bolster pillow. But you can get creative with things you already have! Tennis balls, cozy blankets, bed or couch pillows and a scarf or sash from your bathrobe can all be improved yoga props!
​
I'm not very good at meditating. How will these meditations help me?
Meditation is simply being here on purpose, becoming present to our thoughts and feelings below the surface. Not making them go away. This helpful skill will develop with supportive guidance and practice. There are so many scientifically studied benefits of meditation to support your physical and mental well-being. 
​

Includes over $850 of Unique Offerings...
​
7 day Self-led Coaching Course with videos, worksheets and meditations to take you from overwhelm to focused action (Valued at $399)
​
6 Specialized Yoga Workshops to help develop your practice (Valued at $180)
​
14 Yoga Practices loveling currated by a team of international teachers (Valued at $100)
​
Daily Meal Plan & Retreat Cookbook designed by a Plant-based Nutritionist & Nutrition for Wholeness Workshop (Valued at $120)
​
BONUS: 15-min 1:1 coaching session (Valued at $50)
TOTAL:
Only €108 euros
(You save over €630 Euros / $740 USD!)